The health & biotech valley.
Today. Tomorrow.
Welcome to the future of health, biotech and biopharma. Belgium is open for business. Are you?
Today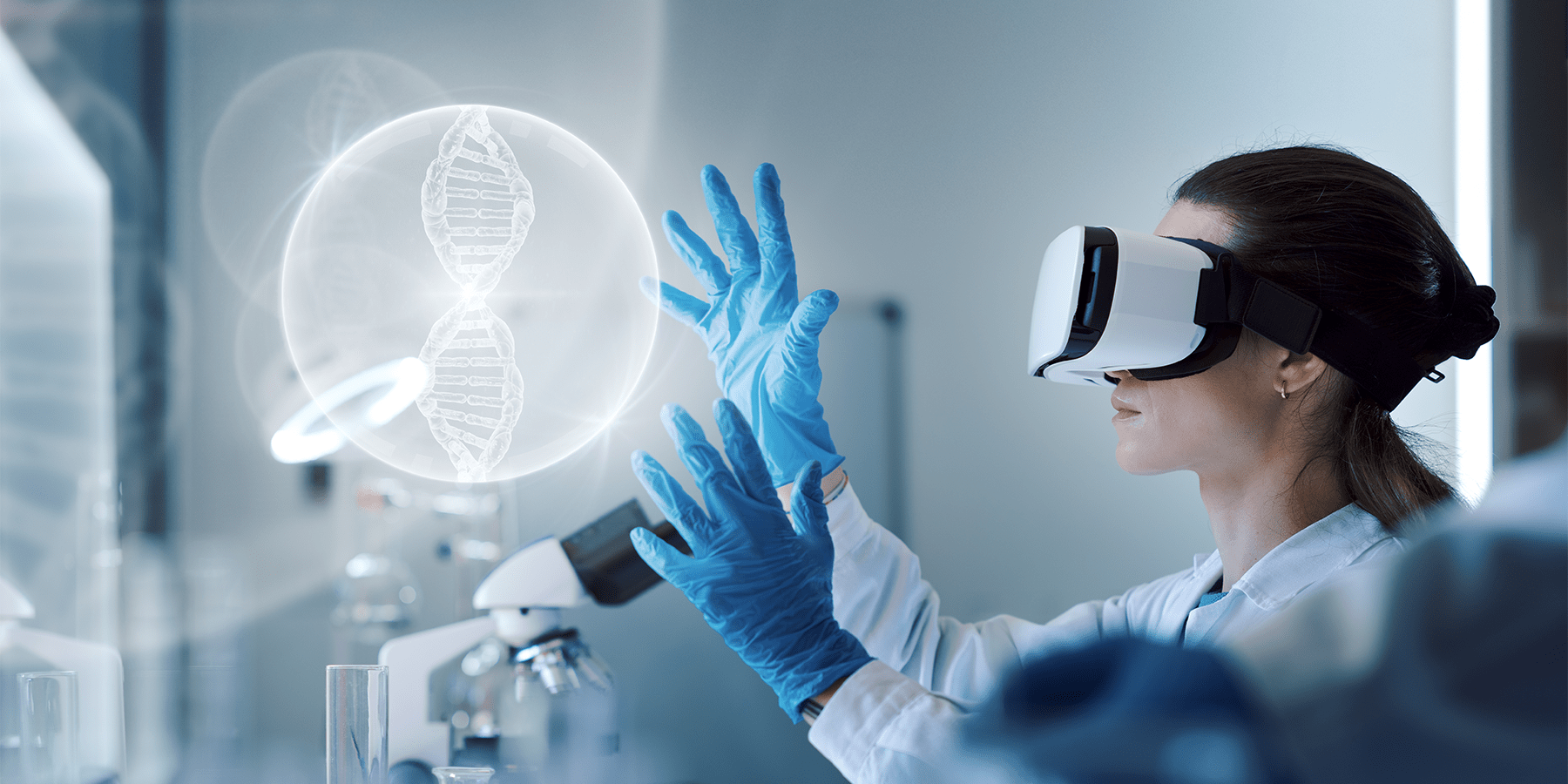 Our unique position at the heart of Europe is home to a state-of-the-art ecosystem, world-class talent, and proactive government support. Explore a unique culture of innovation, collaboration, and scientific excellence.
Why Belgium?
State-of-the-art ecosystem
Our unique ecosystem connects SMEs, large organisations, academia, research centres and public authorities.
Read more about our ecosystem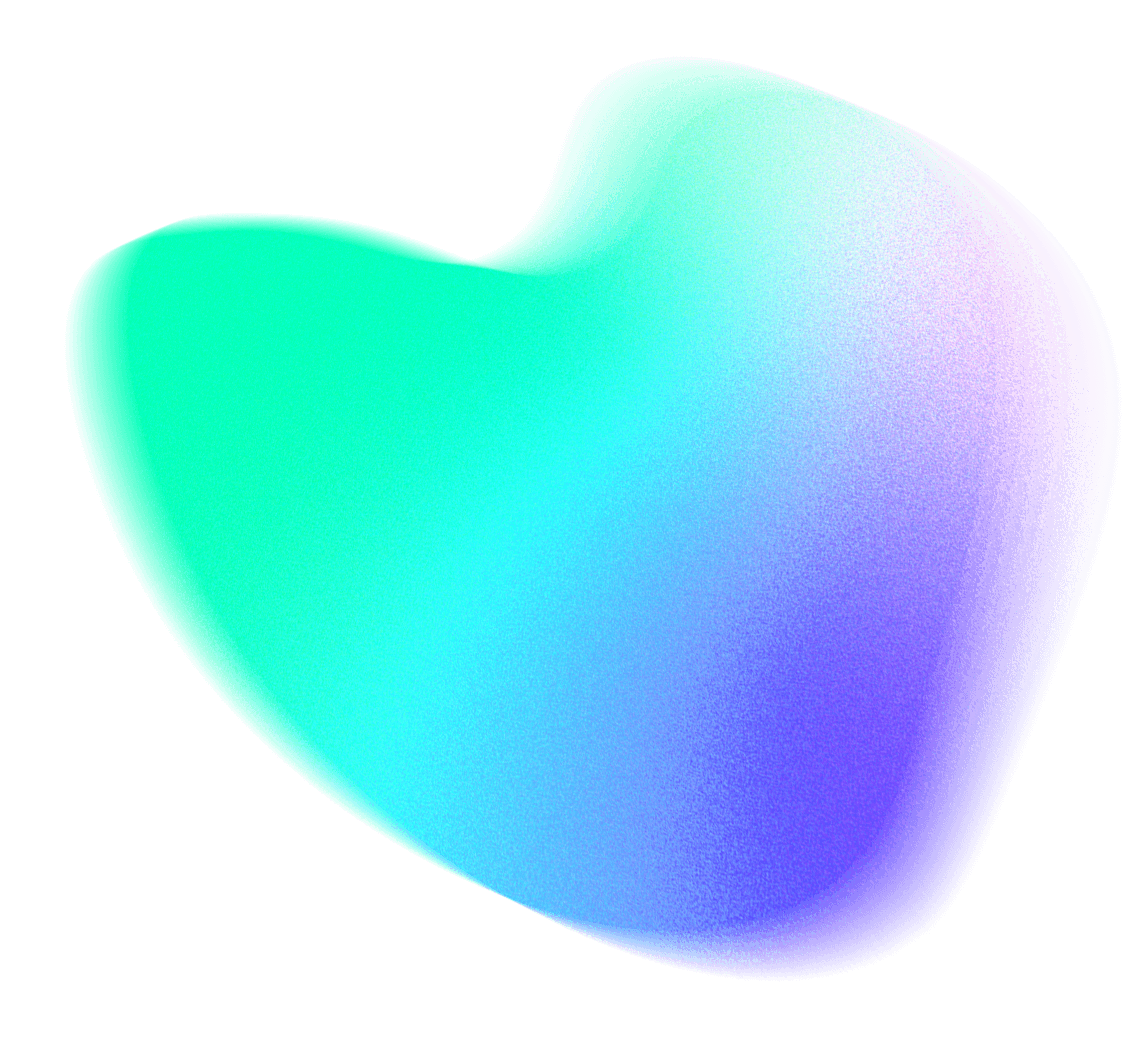 World-class talent
Belgium is the world's second ranking nation in terms of biopharma talent development.
Read more about our talent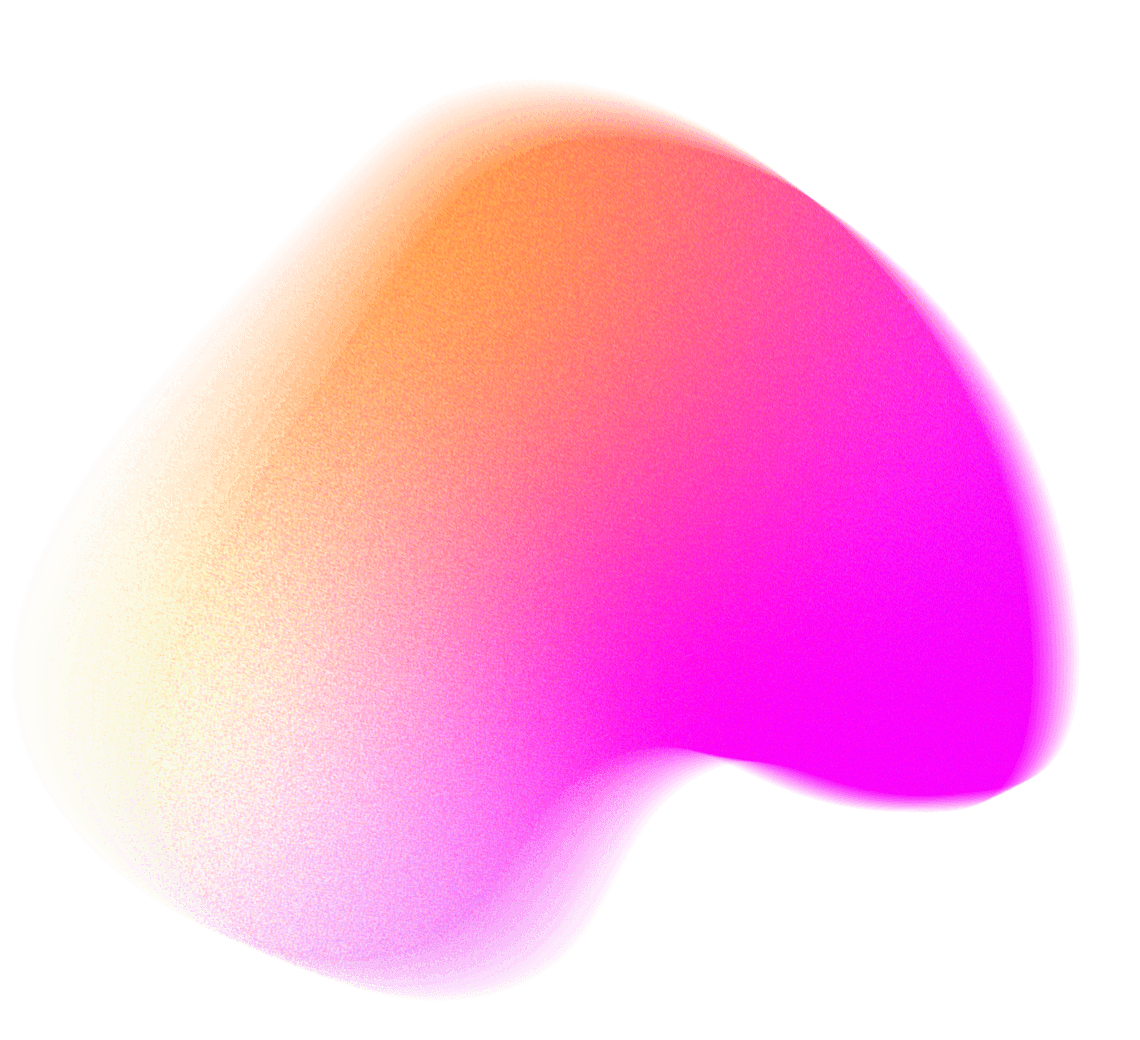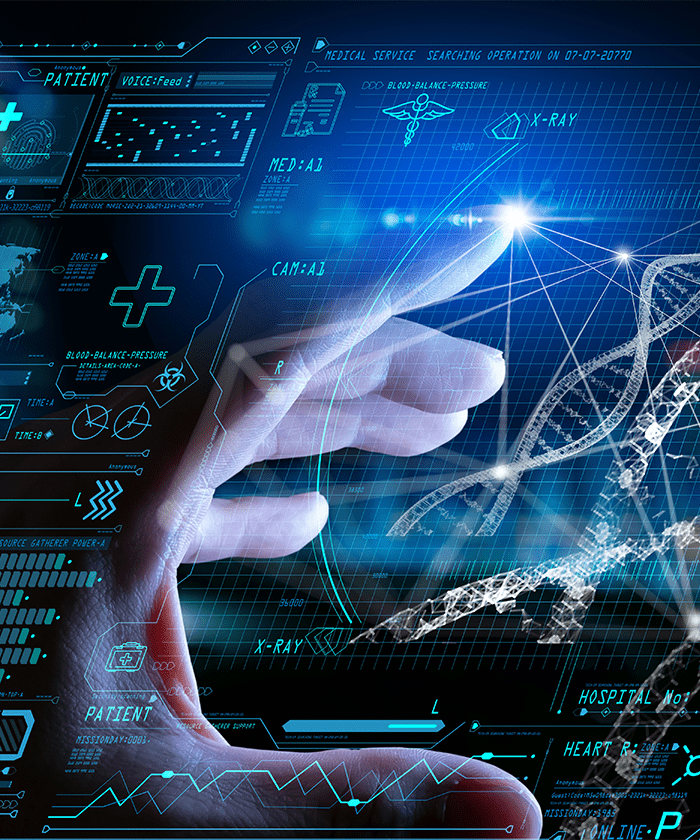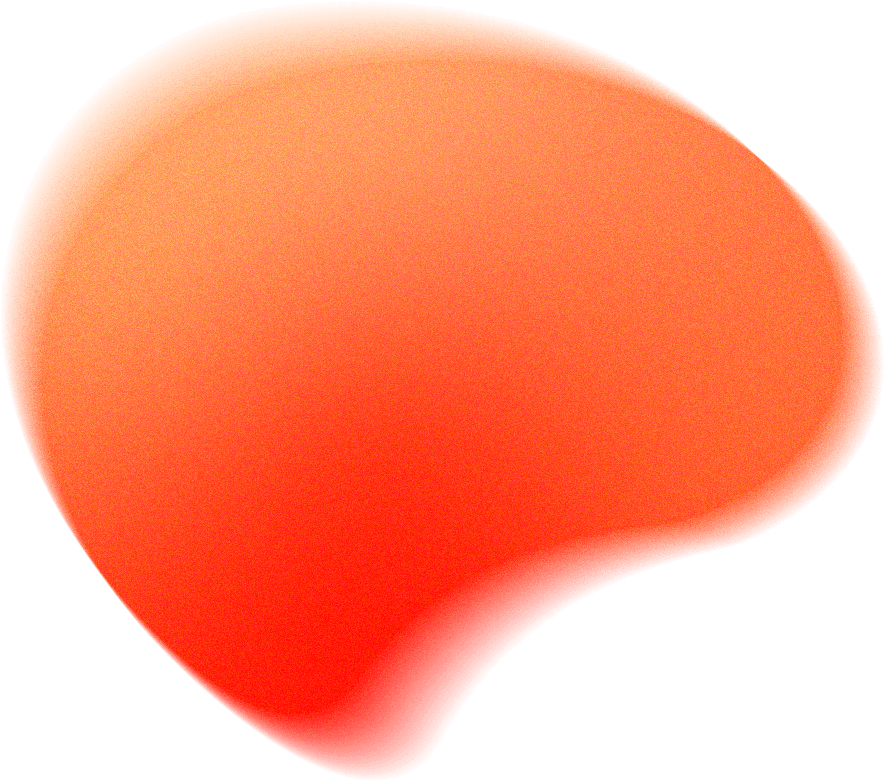 The health and biotech valley of tomorrow
Belgium is home to breakthrough innovation, a fast-growing pool of talent, and unrivalled support for R&D and biomanufacturing activities. See how together, we are shaping the healthier society of tomorrow.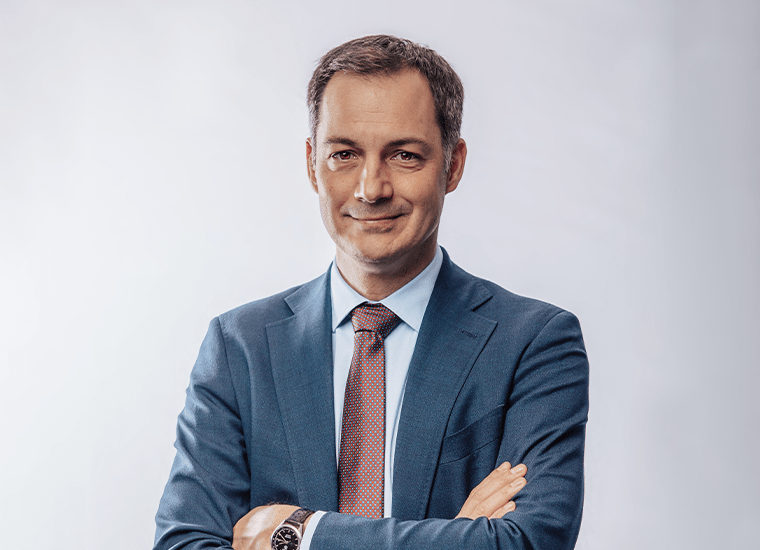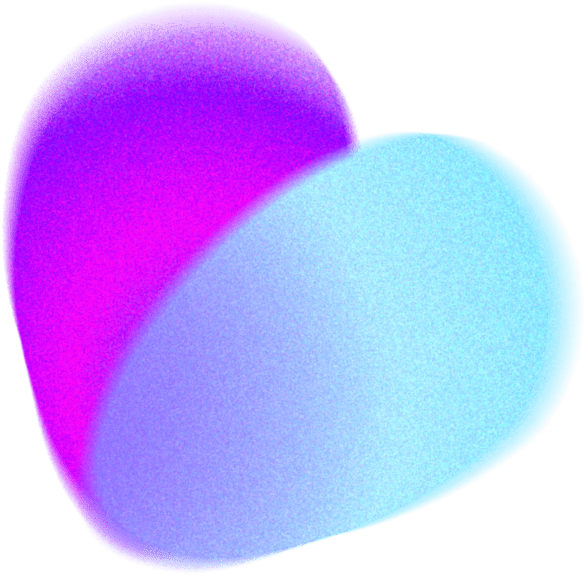 Belgium is open for business. In an ever more competitive international environment, we are bolstering our world-class ecosystem to ensure that Belgium takes its place as the Health and Biotech Valley of Tomorrow. We are determined to maintain our unique position at the heart of a connected Europe based on the top talent we have and a robust set of policies and strategies that we are rolling out right now.
Alexander De Croo
Prime Minister of Belgium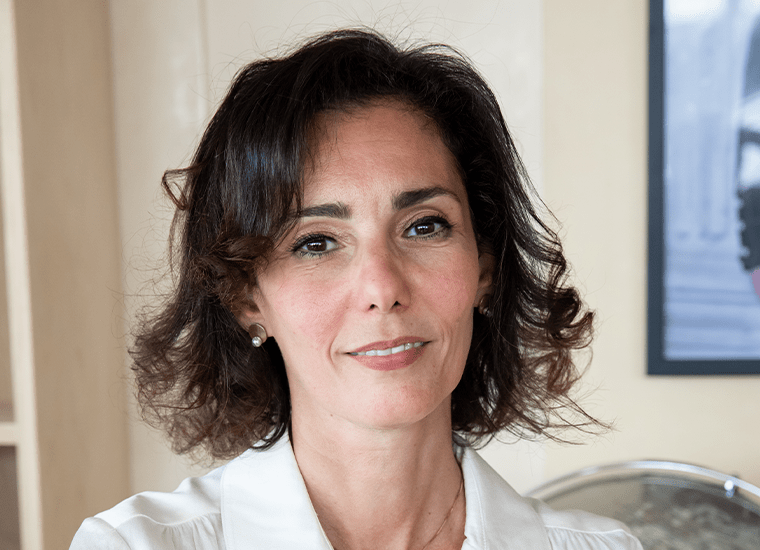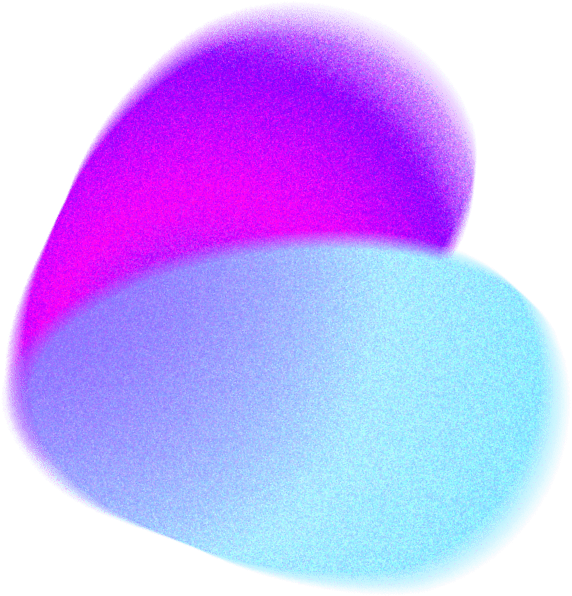 Reinforcing Belgium's position as the health and biotech valley is really a priority of our government. Belgium has a worldwide reputation in the health sector for more than a century with prime companies and innovative personalities. We want to strengthen the position of the biopharmaceutical sector internationally by attracting talents and bringing innovation and investments to our country. Moreover we are open to new partnerships. In this sector we are clearly punching above our weight and we want to keep it that way.
Hadja Lahbib
Minister of Foreign Affairs